The company's Goal –"To think for an idealistic eco-friendly environment for our future generation as they are our Real assets". Our Commitment –"peace, purity & perfection". Our Motto –"Belief, Faith and Trust builds Relationship". The company's profile is strictly basing on "Hard earned Success". The last but not the least are the Company's Real Assets
https://cameroonwood.com/locations/panama/
, who are none else but the varied CLIENTELE satisfied yet Ambitious!!
Biraja Constructions was incorporated in 2010,as a private limited company to undertake real estate projects in residential,commercial sectors , it also been incorporated under the company Act, 1956. Established by an eminent team of experts with a firm viewpoint to serve the better part of the basic human requirements. Amongst the company's real assets are its expertise infrastructure network running to every nook and corner of the state. The company's achievement revolves around the vast clientele rapport satisfied and craving.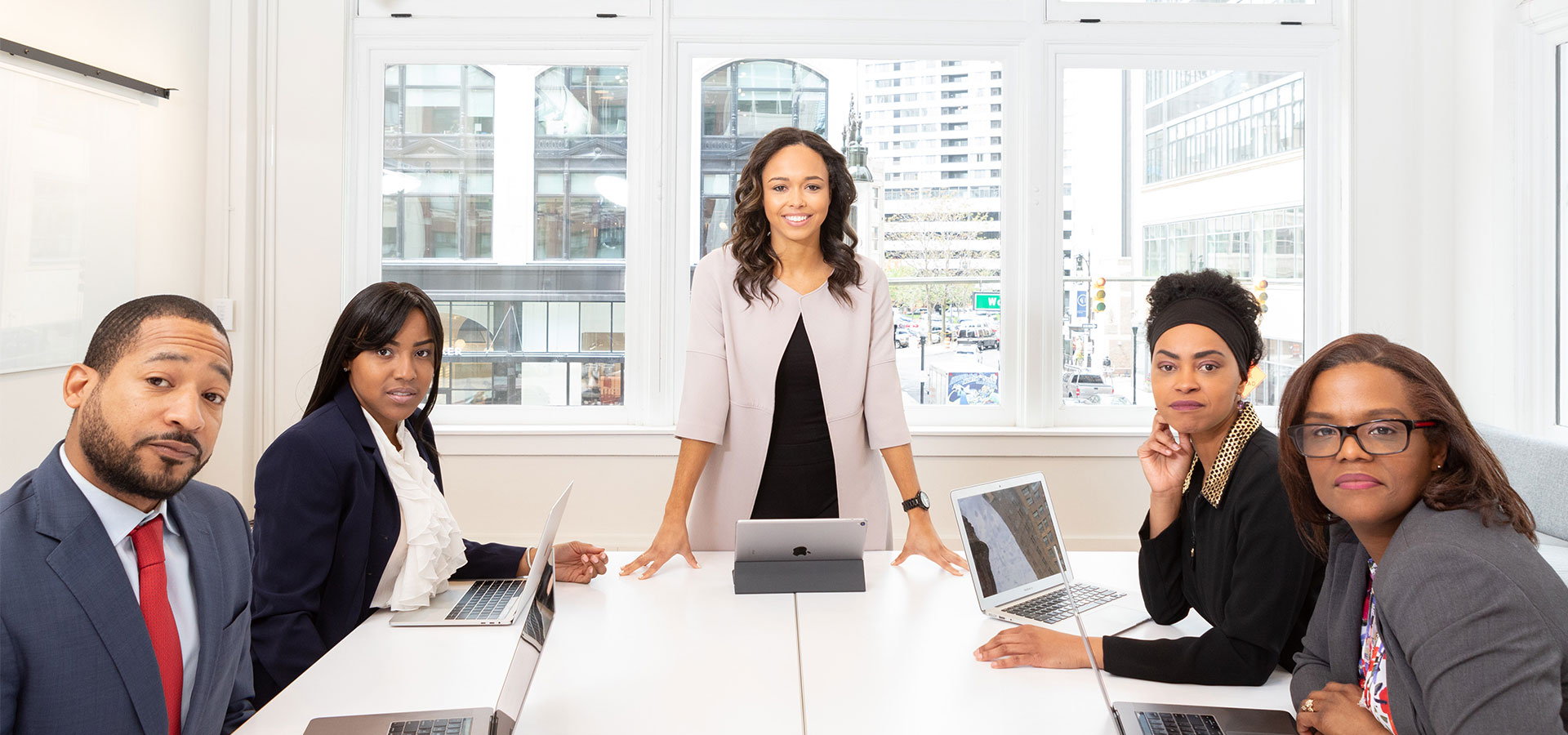 Biraja Construction is a leading company in its sector, experienced in construction of intelligent buildings and highly competent in installation of all high-tech systems within these structures, requiring high-level of expertise and excellence.
 The company transfers its know-how and experience to local and international projects. In this sense, Biraja Construction serves its Clients at the highest level of satisfaction, providing the most appropriate and desired solutions, with the best quality, without overlooking ethical values the company relies on.